Dr Faizal Kareem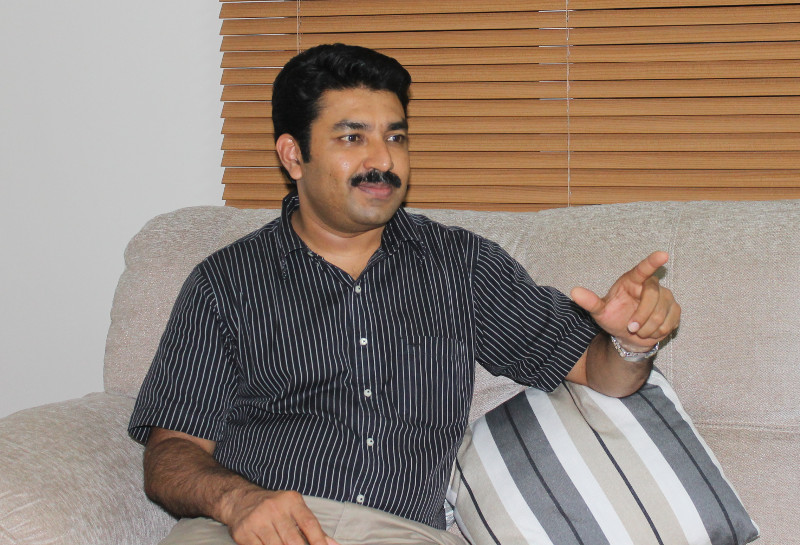 Dr. Faizal Kareem is a well-known orthopedic surgeon specialized in joint replacement and arthroscopic surgery in India. Finishing his higher studies in the Department of Orthopedics PGIMER, Chandigarh, a well recognized centre for joint replacement surgery,sports medicine and arthroscopy, run by central government of India. after finishing his post graduation with medal winning performance in his final exam for merit in the institute. he had continued as senior resident in the same department for 2 and half years.during this period he had fine tuned his surgical skills and improved his academic activities. after coming out from the institute in April 2005 he had visited and worked in various overseas centers and universities in Singapore, Australia and France. Currently, he is settled in Kerala and is bidding his services to patients as the head of the orthopedics department at Moulana Hospital, Perinthalmanna.
Total joint replacement and joint surgeries for injuries caused by sports activities are the area where Dr. Faizal Kareem is more excited about. He keeps verve in handling various orthopedic surgeries such as total knee replacement, total hip replacement, knee arthroscopy, ACL reconstruction, sport medicine, sport injury, shoulder arthroscopy and more. Thanks to his hard work and devotion, he has gained immense repute in all types of joint replacement surgeries, as well as for injuries caused by sports activities.
Dr. Faizal Kareem has attended the best courses and training sessions in various foreign countries to train for arthroscopic procedures through advanced techniques and systems. He has appeared for higher courses at the National University Hospital Singapore, St: George Hospital Sydney, Australia, Hospital Henri-Mondor, France to discover the best practices in orthopedic surgeries for knee, hip, shoulder and ankle.
The American Institute of Medicine has recognized his talent in the area by awarding him with the MCh(Orth) certificate back in 2008. The award was given for his thesis presentation on Hiflex Total Knee Joint Replacement Surgery. Of now, Dr. Faizal Kareem is serving at Moulana Hospital, Perinthalmanna as the head of orthopedic surgery department providing the modern and advanced orthopedic surgery to the patients.